Automated Life Cycle Assessment
We extract and use data from various sources- Our DB, the brand, and the eCommerce marketplace.
Using our formula to calculate the impact of any product. If necessary, we use ML to predicate missing data.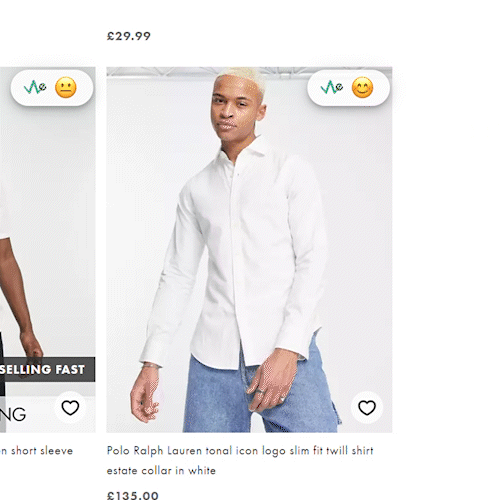 Display the results to the user in an easy and simple way.
Transparent, Comparable, and Detailed. Know how ethical fashion really is and what your impact is.